HOW IT WORKS
---
Asterdocs! The product in-depth

How Asterdocs heals

the painpoints?
What Led to the Development
of Asterdocs ?
---
• Manual documentation often has the possibility of human-error.
• Qualifying suppliers and products using spreadsheets and emails is inefficient and tedious.
• Suppliers often tend to respond slowly to document requests and have to fill the same forms multiple times.
• Customers do not have much visibility into the products and the activities of the suppliers.
• Communication between customers and suppliers faces too much friction.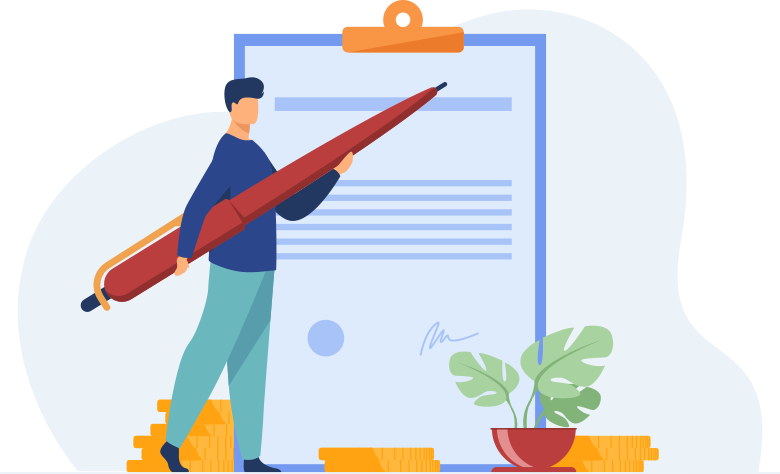 • Let's You Run Your Operations from Anywhere
Get empowered to operate on your documents from anywhere, at any time. Onboard this well-organized and searchable platform, you can easily understand your daily operations and fetch things right when you require them.
• Facilitates Single-Click Document Sharing
The customers and suppliers can have all their documents stored and organized on a single platform and share their requirements in just a single click. This, in turn, can help streamline the entire communication process between them.
• Let's You Experience Next-Gen Digitization
The global supply chain is becoming digitized rapidly and Aster docs can help you stay in tandem with this progress. It can empower you to find new opportunities, instantly establish connections within the supply chain, streamline workflows, and cutdown administration costs.
• Facilitates Real-time Chat Facility
Onboard Aster docs, the customers and suppliers get the provision for real-time messaging/commenting. This instant chat facility can add to the streamlined communication process.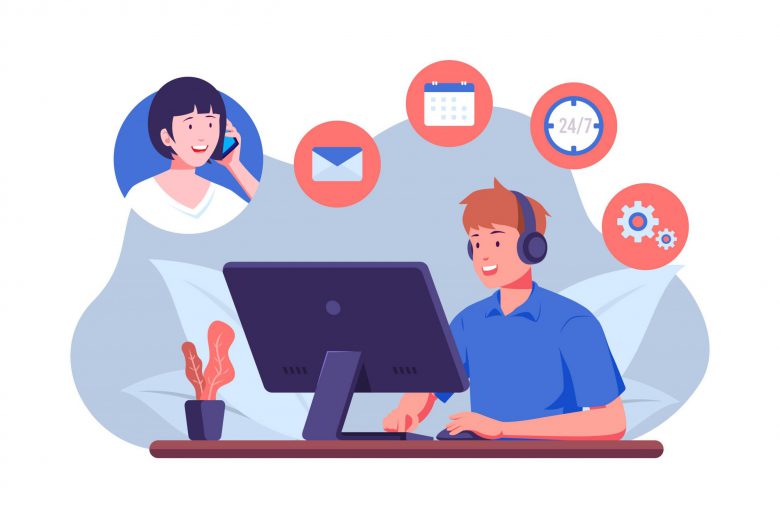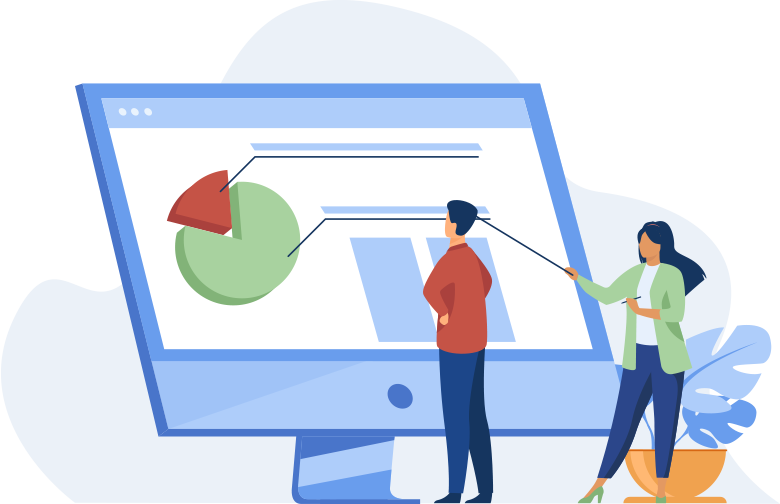 • Offers Control and Confidentiality
Since all the data are stored in AWS cloud server, you gain full control over your data. This promotes your privacy and security on the platform.
• Reduces Time to Market
With all the documents kept organized at one place, Aster docs can help you search and get your documents approved faster. It can also minimize your risk of rejection. All this can, in turn, accelerate your time to market.
Start now and
make your documents secure and reliability
---
Faster document flow No more relying on traditional emails to approach your vendors. Just a few clicks will accomplish your job.Reliability Worrying about the authenticity of the documents you received from your clients? Well that will not be the case when you use Aster Docs.