---
FEATURES
---
Smart Features that Streamline
your documentation workflow.
Deal with Aster docs!

Boost your sales figures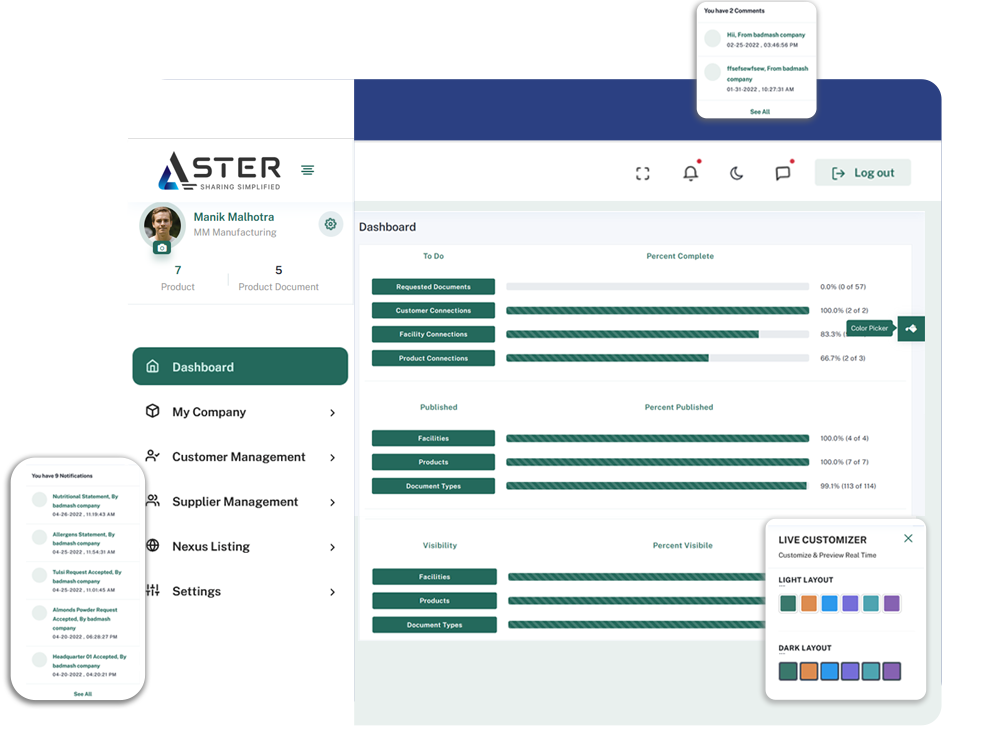 Streamlining the flow of
your important documents.
---
Developed by leveraging the best-in-class technologies, Asterdocs makes the entire documentation process simpler than ever. From connecting and collaborating to sharing and managing, this robust documentation tool creates a revolution in each process of document management.Offering immediate access to necessary data and documentation, Asterdocs cuts preparation time and helps you instantly collaborate and start business.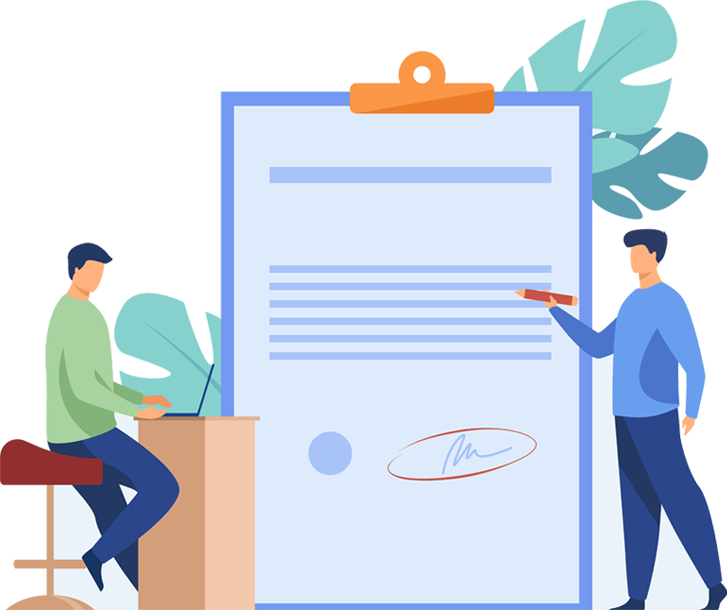 ---
KEY FEATURES
---
Asterdocs is used to facilitate and enhance business
relationship with both entities,

Customers and Suppliers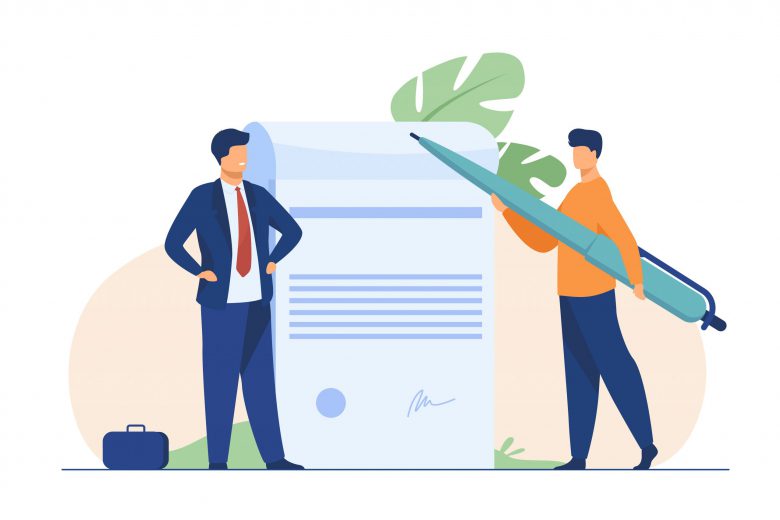 Start now and
make your documents secure and reliability
---
Worrying about the authenticity of the documents you received from your clients? Well that will not be the case when you use Aster Docs.No more relying on traditional emails to approach your vendors. Just a few clicks will accomplish your job.